All services are online
Last updated on Dec 06 at 08:45pm GMT
Note: We perform a full database backup between 3AM and 5AM UK time. The servers could appear 'offline' for a few minutes at some point during this time. If one server is offline then ReportComplete automatically switches to the other server.
Twitter updates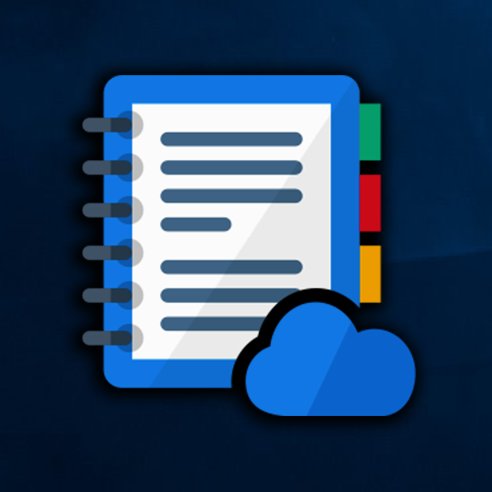 reportcomplete
Feb 02 at 05:30pm GMT
The server has now been upgraded and it's back online. :)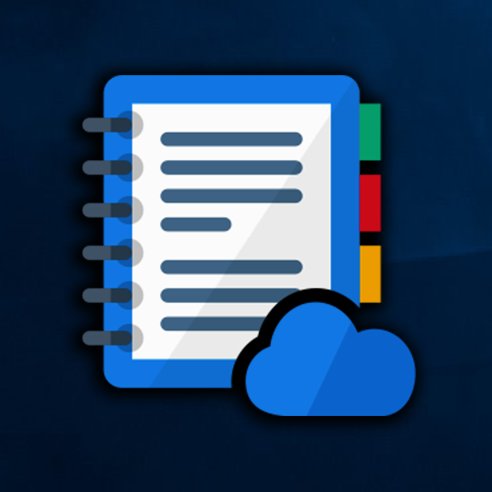 reportcomplete
Feb 02 at 05:07pm GMT
Our main server is currently down whilst it is being upgraded, server 2 is still working though so ReportComplete should continue to function correctly. :)
We expect the upgrade to be completed within the next few hours.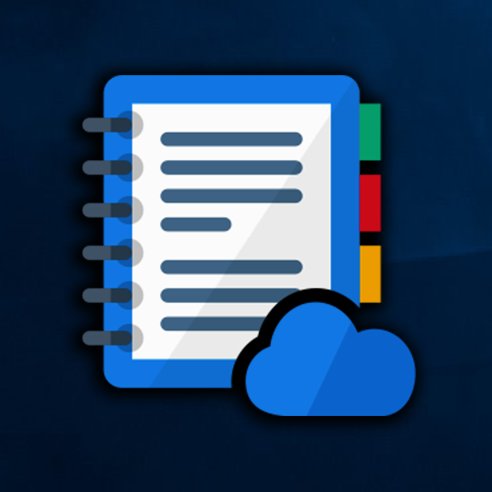 reportcomplete
Oct 09 at 03:04pm BST
ReportComplete 2023 has been released - it now includes non-binary compatibility.
https://t.co/4FwV5rKnhG
#schoolteacher #primaryteacher #nursery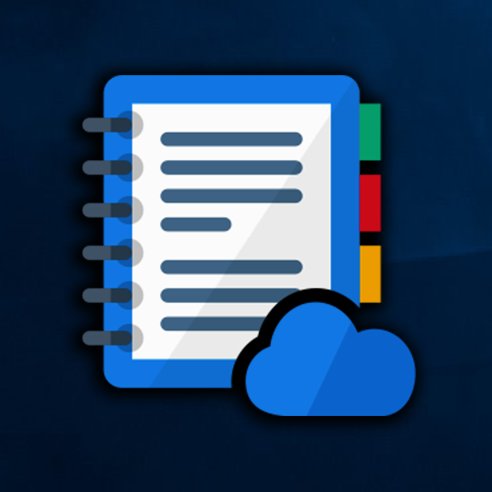 reportcomplete
Jul 24 at 11:24am BST
For 2022/23 we plan to introduce non-binary compatibility. Already most of the program works, however some statements and copied text may have to be edited by the teacher.
#school #teacher #reports #nonbinary https://t.co/vsbUTCfIuG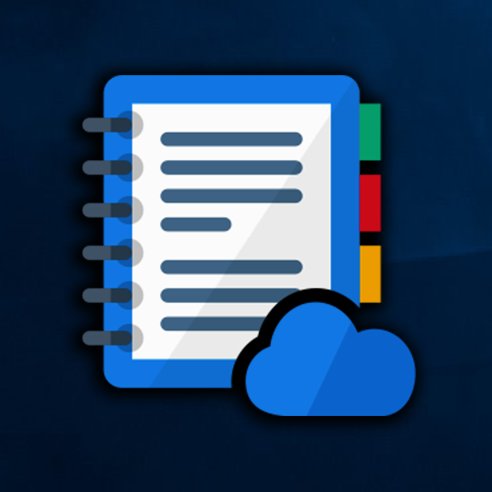 reportcomplete
Jan 01 at 07:17pm GMT
Happy New Year everyone...
We have just run the first competition of 2022 - 16 lucky winners - one of them being a site licence! :)
For more info, see here: https://t.co/KW2PB9gwQS
#teacher #Competition #free #primaryschool #education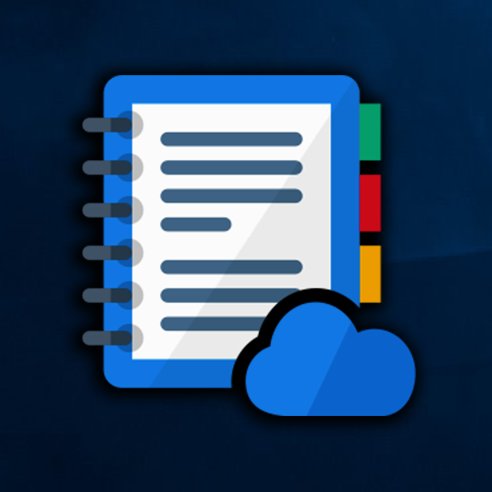 reportcomplete
Oct 16 at 05:49pm BST
ReportComplete V2022 has been released:
https://t.co/Qq3vqIoVwN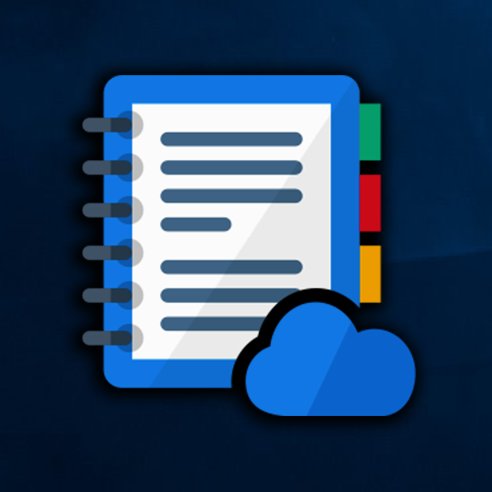 reportcomplete
Jun 20 at 12:09am BST
32 winners for this months competition - as it's my Birthday! :)
https://t.co/KW2PB9gwQS
#free #competitiontime #birthday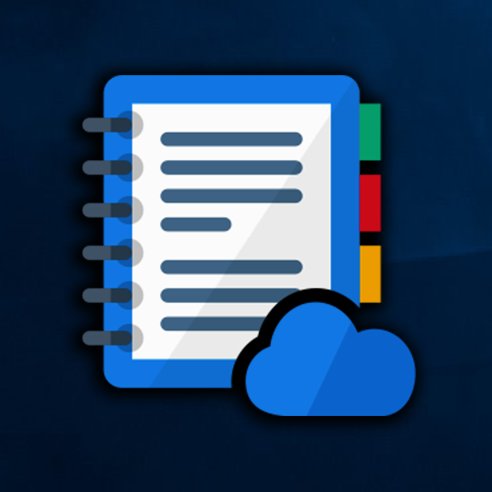 reportcomplete
May 17 at 11:39am BST
We have opened up our free year to Lancashire schools offer to now include all schools in any 'PR' postcode! This should include all schools in Preston and its surrounding areas.
https://t.co/RagzxgVrMO
#free #teaching #education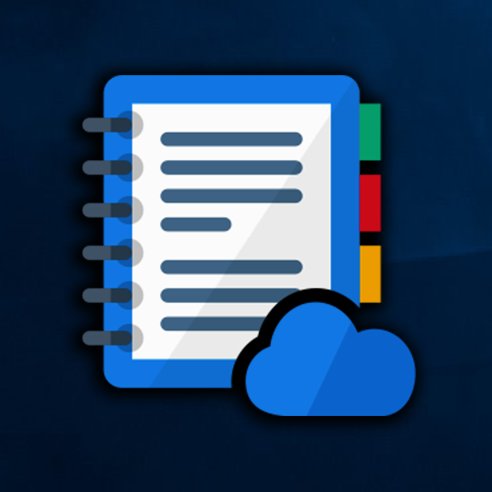 reportcomplete
Mar 10 at 04:47pm GMT
Free competition, sixteen winners every month!
First prize: ReportComplete school site licence (worth up to £660 exc VAT)
Fifteen runner ups will receive a single user licence (worth £29.99 inc VAT)
https://t.co/aPy4NJJFED
#teacher #primaryschool #competitiontime #education https://t.co/Maf8QAaECi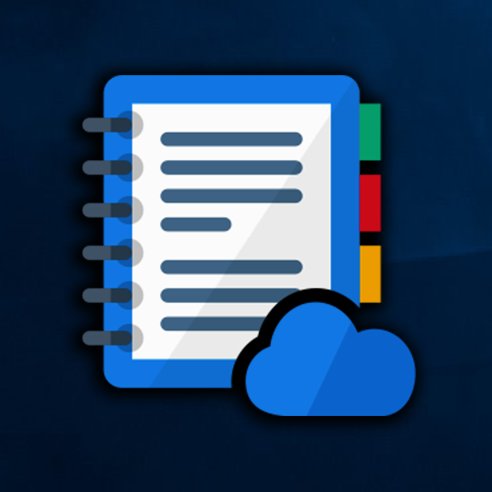 reportcomplete
Feb 12 at 11:38am GMT
We just sent out free ReportComplete licence codes (worth £29.99 each) to another 7 winners (drawn every fortnight)!
If you would like a chance to win then visit:
https://t.co/KW2PB9gwQS
#teacher #schools #competitiontime #Competitions #free