Status
All services are online
As of January 28th, 8:12 AM GMT
Note: We perform a full database backup between 3AM and 5AM UK time. The servers could appear 'offline' for a few minutes at some point during this time.
Current status by service
Operational
Downtime
Not monitored
Server 1
Server 2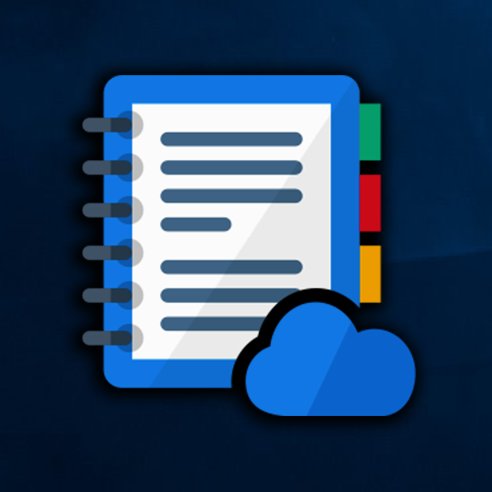 You can now purchase a single user ReportComplete licence using Crypto...
We use @coinbase via @ejunkie :)
https://t.co/nX02O82c9n https://t.co/dYiC16WiQd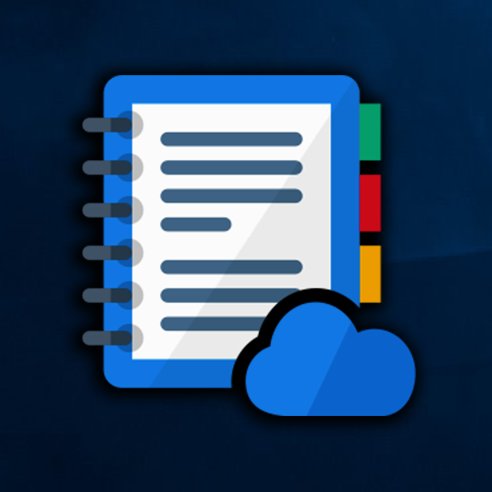 We have changed our status page provider to @BetterUptime.
See https://t.co/JqdBkJlmgW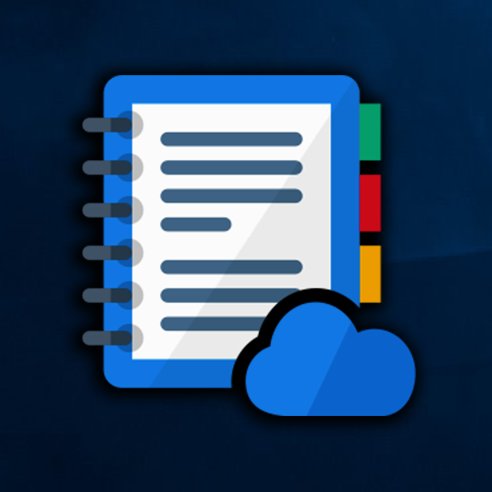 Tested ReportComplete on MacOS Big Sur, looks like all works fine...
#macOs #BigSur #primary #teachers #school #Apple https://t.co/WmAKQcInW2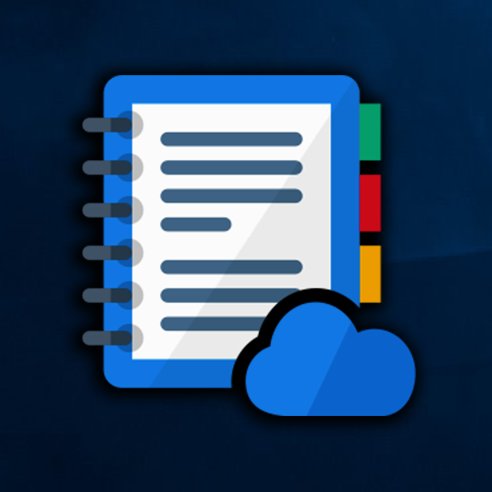 Just released: ReportComplete V2021 release 2.8.03
New feature:
⭐ Landscape report layouts
As well as many other improvements and fixes...
https://t.co/qUmefRCK5Q
#teacher #education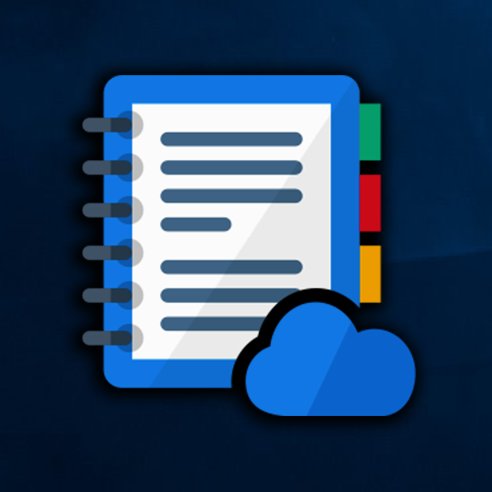 Almost added 'Landscape' layouts to ReportComplete. They should be available in a future update... https://t.co/4tO9gjrDkS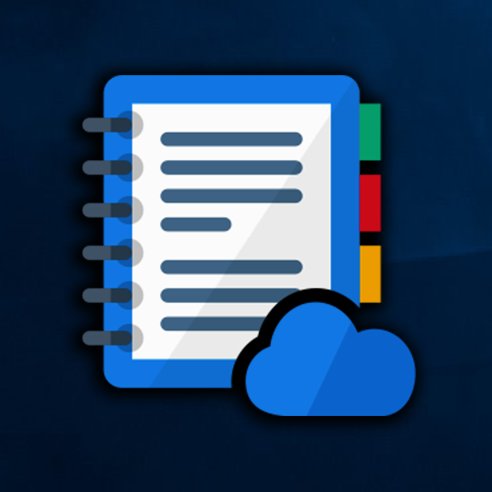 As we are based in Lancashire we are giving away free site licenses for Lancashire schools...
They can use it for free until the end of the 2020/21 academic year (ends August 2021)...
completely free of charge, no strings attached!
https://t.co/RagzxgVrMO
#teacher #primary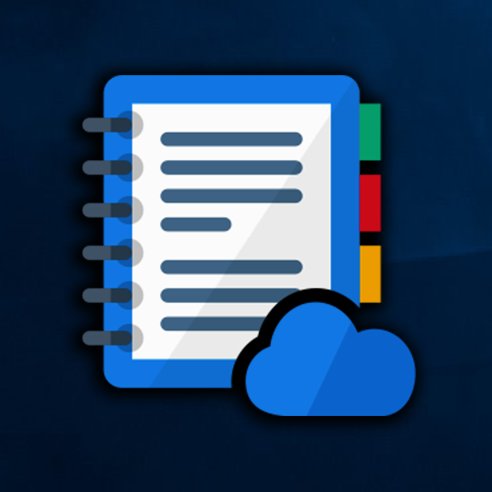 We are pleased to let you know about a new version of ReportComplete: Version 2020 Release 9.4.27
3 New Features, 3 Improvements, 4 Changes, and 5 Fixes.
Either click the 'Download' button on the main website or the 'Update' icon on the main toolbar.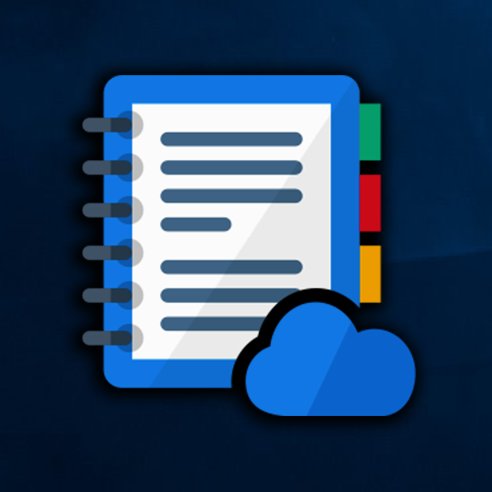 Added a new menu if running from the users 'downloads' folder...
#reports #primary #teachers https://t.co/BJjkQbBfP0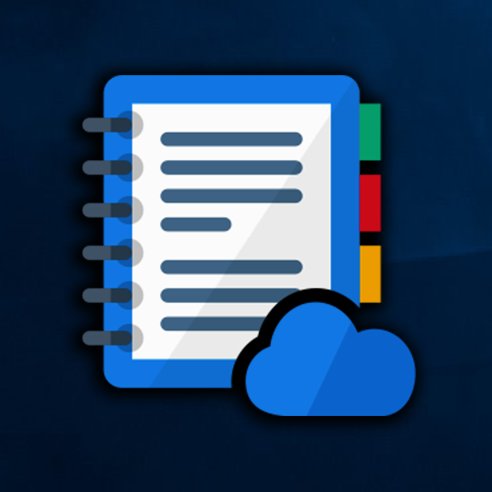 We have been asked for a 64-bit version for Windows (even though the 32-bit version works fine with both 32 and 64-bit editions of Windows).
Here it is anyhow, you can tell the difference because of the x64 in the icon!
https://t.co/7mrWsxxL4K
#64bit #primaryreports #teachers https://t.co/gAYAVueBa3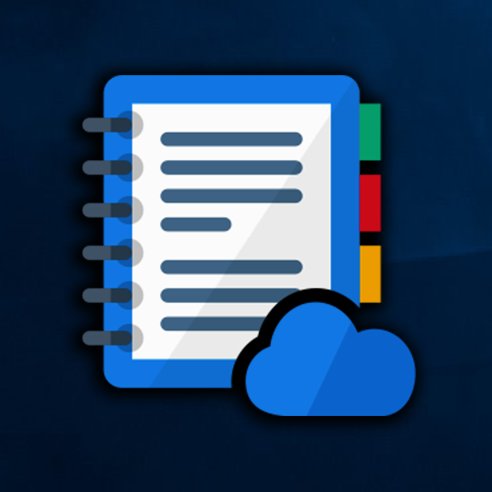 We are pleased to let you know about a new version of ReportComplete 2020 Release 7.2.60.
Independent server status monitoring (checks every 5 mins)
Update newsletter subscription service
Various fixes
https://t.co/Qq3vqIoVwN
#PrimaryTeachers #SchoolReports
Subscribe to status updates